The following titles are on display from 16 February - 23 February 2017
If you would like to borrow any of them when they come off display, please see library staff. Otherwise click on the call number links to check the library catalogue.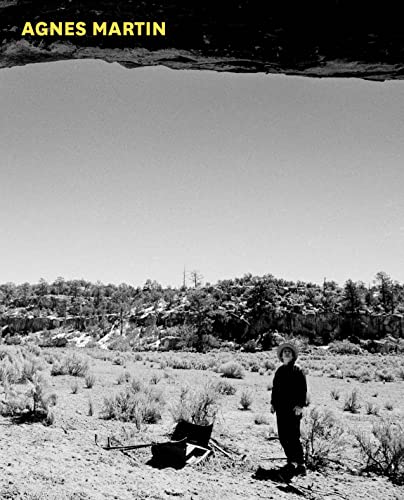 "Canadian-born Agnes Martin was one of the pre-eminent painters of the second half of the twentieth century, whose work has had a significant influence both on artists of her own time and for subsequent generations. A contemporary of the abstract expressionists though often identified with minimalism, Martin was of the few woman artists who came to prominence in the predominately masculine art world of the late 1950s and 1960s, and became a particularly important role model for younger women artists."
Anatomy Lessons from the Great Masters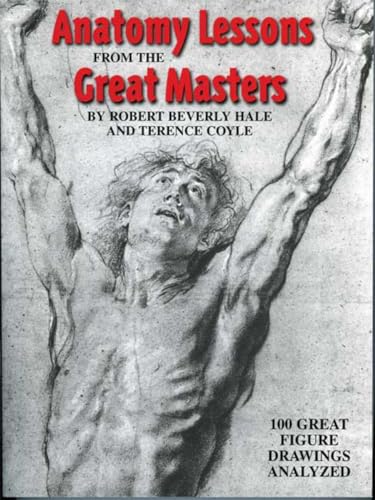 "This classic book, whose foremost author was one of the great artistic anatomy teachers of the twentieth century, is an invaluable instructor and reference guide for any professional, amateur, or student artist who depicts the human form."
Lines of Thought: Drawings from Michelangelo to Now
741.9243/SELI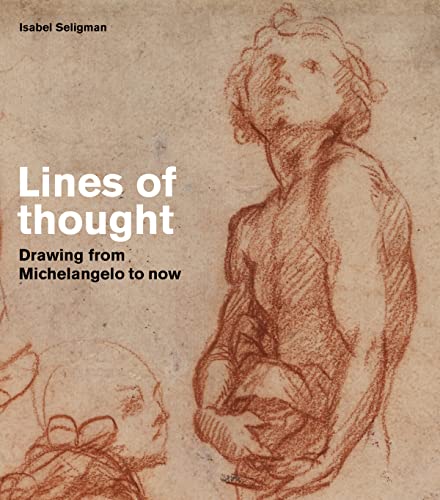 "Lines of Thought uncovers the process and practice of drawing, illustrated by a selection of work created over 500 years. From Dürer to Degas, Michelangelo to Matisse, Rembrandt to Riley, this publication studies the types of thinking that produced their drawings?brainstorming, inquiry, experiment, association, development and decision?giving us fresh insight into the creative impulse of some of the world's greatest artists."
Explorers' Sketchbooks: the Art of Discovery & Adventure
741.092/COLL LEWI
"Despite dramatic advances in technology and equipment over the centuries, there is one vital piece of kit in most explorers' pockets that hasn't changed much at all - the journal. The sketchbooks and journals presented here allow us the opportunity to share, through their own eyes and thoughts, the on-the-spot reactions of around 70 intrepid individuals as they journeyed into frozen wastes, high mountains, barren deserts and rich rainforests."
Dubuffet Drawings: 1935 - 1962
741.092/DUBU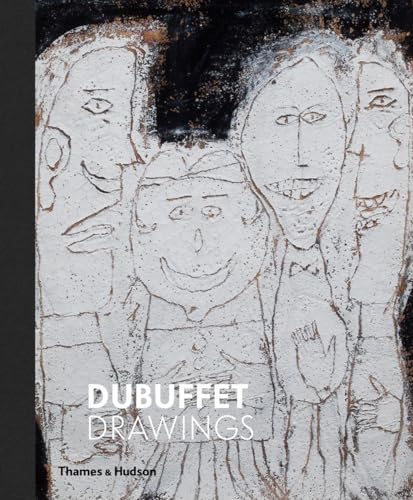 "Jean Dubuffet (1901–1985) achieved international recognition in the late 1940s for his paintings inspired by children's drawings, the art of psychiatric patients, and graffiti. Drawing played a major role in the development of his art as he explored on paper new subjects and techniques, experimenting with nontraditional tools and modes of application. Despite his essential role in the postwar avant-garde and his continuous influence on the art of the following decades, Dubuffet has received less attention than other artists of his generation."
Picasso: The Line
741.092/PICA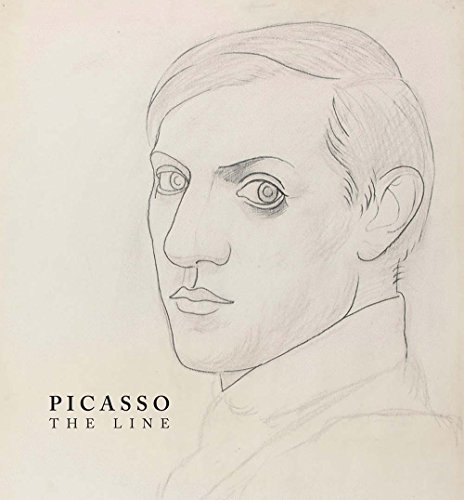 "This beautiful new study provides an insightful reevaluation of the role of line in the work of Pablo Picasso (1881–1973). Picasso pursued drawing assiduously throughout his career, ranging across media such as pen and pencil, charcoal, and papier collé. This book brings together eighty extraordinary drawings spanning the most important phases of Picasso's career. Contributors discuss the artist's intensive exploration of line in relation to three-dimensional form, both in the context of the European artistic tradition and in analyses of selected works"
Noir: The Romance of Black in 19th Century French Drawings and Prints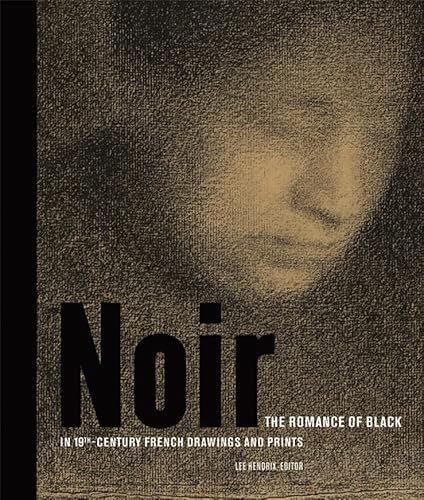 "The exploration of black media in drawing is inextricably bound up with the exploration of black in prints, and this volume presents an integrated study that rises above specialization in one over the other. This richly illustrated catalogue brings together such diverse artists as Francisco de Goya, Maxime Lalanne, Gustave Courbet, Odilon Redon, and Georges Seurat and explores their inventive works on paper. "