The following titles will be on display at the library front desk until Thursday 17/10/13. If you would like to request any of these items for loan please ask the library staff for assistance.
James Turrell: A Retrospective
730.92/TURR
Image and text taken from
"
The
James Turrell: A Retrospective
book was published in conjunction with the exhibition
James Turrell: A Retrospective
at LACMA. This comprehensive book illuminates the origins and motivations of James Turrell's incredibly diverse and exciting body of work—from his Mendota studio days to his monumental work-in-progress Roden Crater."
Radiance: The Neo-Impressionists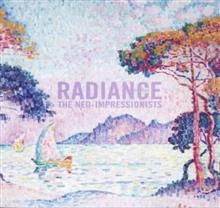 759.055/BOCQ
Image and text taken from
"
An absorbing examination of the birth and development of this extraordinary art movement in France and Belgium from the 1880s through to the outbreak of the First World War."
Contemporary British Art: An Introduction
709.41/POOK
Image and text taken from
"
This book takes a fresh look at some of the themes, ideas and directions which have informed British art since the later 1980s through to the first decade of the new millennium. In addition to discussing some iconic images and examples, it also looks more broadly at the contexts in which a new 'post-conceptual' generation of artists, those typically born since the late 1950s and 1960s have approached and developed aspects of their professional practice."
New games:Postmodernism After Contemporary Art
709.04/LEE
Image and text taken from
"
Pamela M. Lee's
New Games
revisits postmodernism in light of art history's more recent embrace of "the contemporary." What can the theories and practices associated with postmodernism tell us about the obsession with the contemporary in both the academy and the art world? In looking at work by Dara Birnbaum, Öyvind Fahlström and Richard Serra, among others, Lee returns to Jean-Francois Lyotard's canonical text
The Postmodern Condition
as a means to understand more recent art-critical interests in interactivity, collectivism and neo-liberalism."
Robert Rauschenberg: Haywire
709.2/RAUS
Image and text taken from
"
published to coincide with the 1997 showing in Munich, Germany, of technologically oriented works by American artist Robert Rauschenberg (b.1925)"
Contemporary Australian Drawing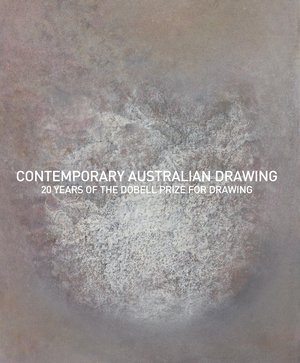 741.994/KOLE
Image and text taken from
"
This book celebrates 20 years of the prize and presents a view of contemporary Australian drawing through 40 works (winners and additional works selected for the collection from the exhibitions) by 30 artists ranging from traditional practice to works that push the boundaries of drawing."
James Rosequist: The Hole in the Middle of Time and the Hole in the Wallpaper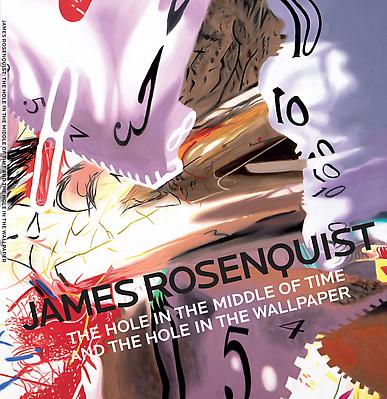 759.13/ROSE
Image and text taken from
"

There's so much we know nothing about. Here we are in our natural environment and the mysteries of the universe are all around us. I want to paint these mysteries.
James Rosenquist"
The Art of Frank Hinder
"
Frank Hinder's work spans the 20th century, 1906 -1992. It has a range wide in subject matter including Australian life, city and transport, war, theatre, fauna. It has a range wide in styles, including semi-abstract, abstract, representational; and a range wide in media, including pencil, watercolour, tempera, acrylic, oil, luminal kinetics and prints."