The following titles will be on display from 11 May - 18 May. If you would like to borrow any of them when they come off display see library staff. Otherwise click on the call number link to check the library catalogue.
Fairfield Porter
759.13/PORT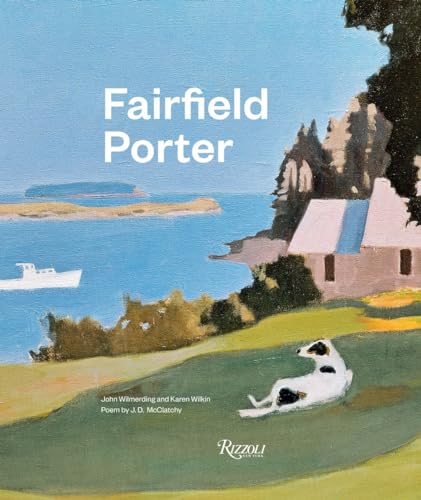 Image and text taken from here
"The first comprehensive survey of the beloved figurative realist painter Fairfield Porter to be published in more than two decades."
Voulkos: The Breakthrough Years
738.092/VOUL
Image and text taken from here
"Peter Voulkos: The Breakthrough Years is the first monograph in over 20 years on the artist Peter Voulkos. Covering the most prolific span of Voulkos' career, from the early 1950s to the 1970s, this book includes both his well-known ceramic works as well as his largely overlooked paintings."
Theo Van Doesburg
709.2/DOES
Image and text taken from here
"This handsome catalogue presents the Dutch artist Theo Van Doesburg (1883-1931) as a nomadic propagandist on a quest for a new aesthetic that...."
Figure Drawing Studio
743.4/KRIE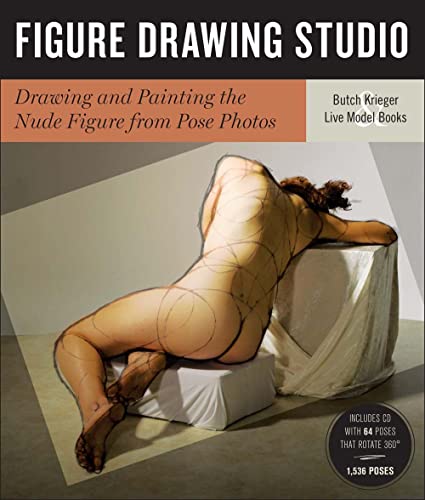 Image and text taken from here
"Welcome to your very own Figure Drawing Studio, where artist Butch Krieger guides you through the fundamentals of learning to draw and paint the human form."
The Spiritual Dynamic in Modern Art
709.04/SPRE
Image and text taken from here
"The history of modern art has generally been understood as a grand leap away from tradition, religion, and conventional norms, yielding decidedly secular art. Yet a majority of the prominent modern artists in every period had strong interests in the spiritual dimension of life, which they expressed in the new art forms they created."
Live Form: Women, Ceramics and Community
738.0922/SORK
Image and text taken from here
"Ceramics had a far-reaching impact in the second half of the twentieth century, as its artists worked through the same ideas regarding abstraction and form as those found in other creative mediums. Live Form shines new light on the relation of ceramics to the artistic avant-garde by looking at the central role of women in the field: potters who popularized ceramics as they worked with or taught male counterparts like Peter Voulkos, John Cage, and Ken Price."
Art In The Making
709.05/ADAM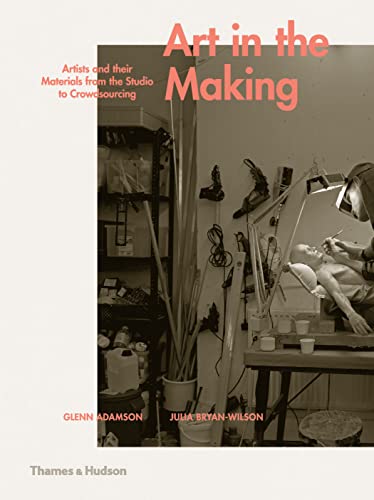 Image and text taken from here
" While critics and viewers tend to focus on the finished products we see in museums and galleries, authors Glenn Adamson and Julia Bryan-Wilson argue that the materials and processes behind the scenes used to make artworks are also vital to current considerations of authorship and to understanding the economic and social contexts from which art emerges."
Kathleen Sauerbier
759.994/SAUE
Image and text taken from here
"Modern in her attitude to life and art, Kathleen Sauerbier (1903-1991) painted outstanding landscapes, and also portraits, streetscapes and still lifes. In her native South Australia she became one of the first artists to respond to the beautiful Fleurieu Peninsula with a truly modernist approach, while she lived and painted also in Melbourne, London and France."