The following titles will be on display from 18 May - 25 May. If you would like to borrow any of them when they come off display see library staff. Otherwise click on the call number link to check the library catalogue.
Revolution in the Making
730.92/COLL REVO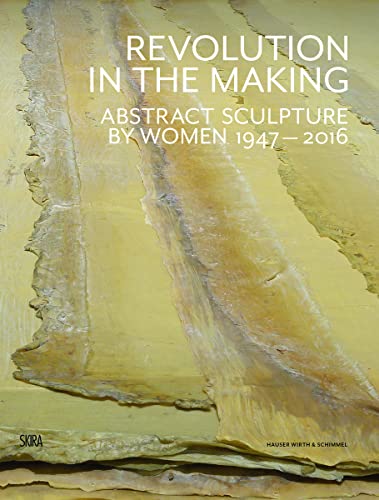 Image and text taken from here
"Revolution in the Making traces the ways in which women artists deftly transformed the language of sculpture. The volume seeks to identify the multiple strains of proto-feminist practices, characterized by abstraction and repetition, which rejected the singularity of the masterwork."
Imperfect Chronology: Arab Art from the Modern to the Contemporary
709.56/IMPE
Image and text taken from here
"Celebrating the Barjeel Art Foundation's expansive collection, this book maps a genealogy of modern and contemporary Arab art and offers one of the most extensive presentations of modern Arab art."
Gerhard Richter Editions 1965-2013
709.2/RICH
Image and text taken from here
"Gerhard Richter's editions are attracting increasing interest around the world. Editions are all of the artist's original works of art that have been produced in multiple. In his new catalogue raisonné Hubertus Butin presents all of the prints, photography editions, artist's books, multiples (objects), and painting editions from 1965 to 2013."
Thomas Gainsborough and the Modern Woman
759.2/GAIN
Image and text taken from here
"Focusing specifically on Thomas Gainsborough's portraits of well-known, "liberated", society women, Thomas Gainsborough and the Modern Woman draws us away from his predominant reputation as a landscape painter."
The Spiritual in Twentieth-Century Art
701.08/LIPS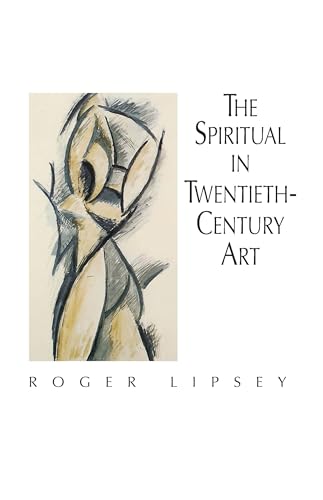 Image and text taken from here
" A compelling, well-illustrated history of art and ideas, this book focuses on the works of such renowned painters as Mondrian, Klee, Picasso, Braque, Duchamp, Matisse, and Brancusi. Lipsey interprets each creation within the context of its conception, examining the movements that inspired each work, from Theosophy and Buddhism to Jungian thought and humanistic psychology."
Lynette Yiadom-Boakye
759.2/YIAD
Image and text taken from here
"Based in London, Lynette Yiadom-Boakye has emerged in recent years as a major talent in the international art scene, winning widespread acclaim for her large-scale, luminous portraits. Working in a luxuriously dark, muted palette offset by bursts of radiant colour, Yiadom-Boakye paints subjects from her imagination, whose stories she sometimes elaborates through short fiction."
Helen Chadwick: Constructing Identities Between Art and Architecture
709.2/CHAD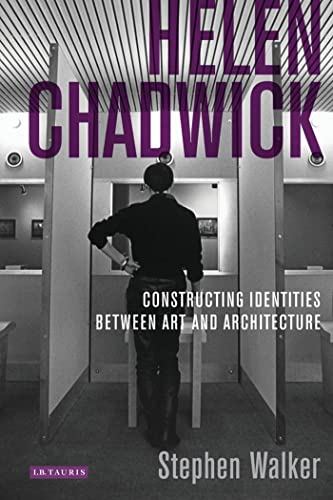 Image and text taken from here
"Shifting from early institutional and architectural critique to personal, poetic installations, photography projects and sculptures, British artist Helen Chadwick (1953-1996) produced a wide-ranging body of work in an assortment of media. In this book, Stephen Walker looks beyond the apparent variety of this work and identifies a consistent range of issues and enduring interests."
The Truth in Photography
770.1/NAAS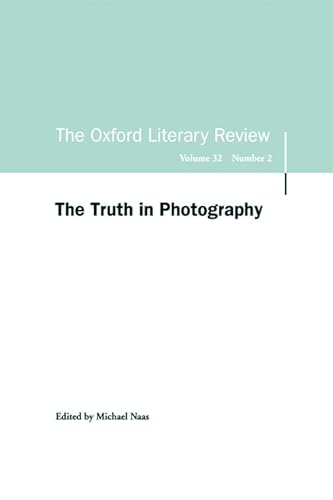 Image and text taken from here
"From the very invention of photography in the early part of the nineteenth century right up through the most recent developments in photography through digital technology, theorists have never stopped asking whether there is in fact any truth at all in photography."