The following titles will be on display from 26 May - 1 June. If you would like to borrow any of them when they come off display see library staff. Otherwise click on the call number link to check the library catalogue.
Todd Eberle: Empire of Space
779.092/EBER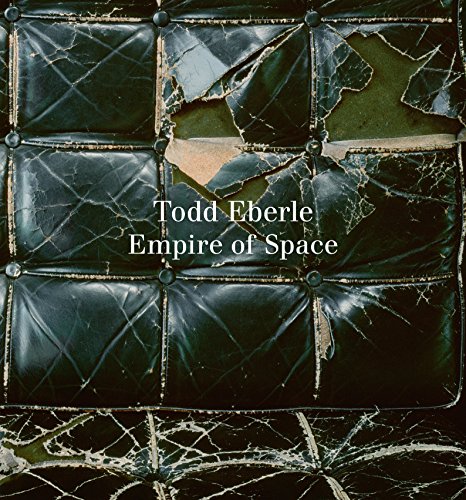 Image and text taken from here
"Born in Cleveland, Ohio, in 1963, and first coming into prominence in the early 1990s with his iconic photographs of Donald Judd's works and architecture, Todd Eberle's photographs document the disparate images that make up American architecture, landscapes, and society and are united by a minimalist aesthetic that runs through his work."
Plain Black: Abstract Paintings by Clare Rojas
759.13/ROJA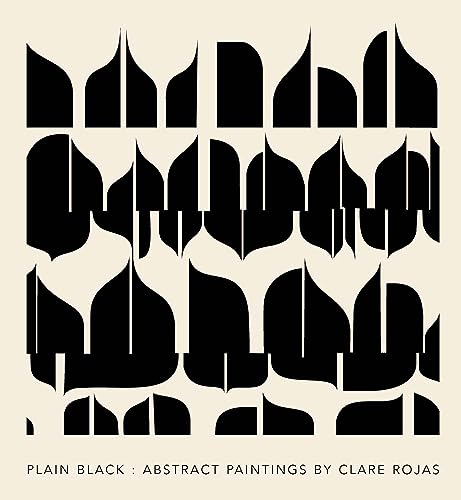 Image and text taken from here
"Known for her association with a generation of artists that became internationally prominent through the exhibition Beautiful Losers, Rojas in her earlier paintings drew from various Russian and Eastern European folkloric subjects. While the figures have been removed from this more recent body of work, it is not hard to see their enduring impact on Rojas art."
Rosalyn Drexler: Who Does She Think She Is?
709.2/DREX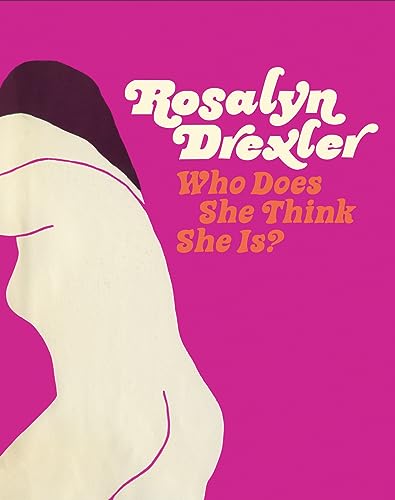 Image and text taken from here
"Rosalyn Drexler has always moved between worlds. In the late 1950s and early '60s, she showed sculpture at New York's Reuben Gallery, a gathering place for artists like Allan Kaprow and Claes Oldenburg who combined installation and performance with traditional media."
Lineage of Eccentrics: Matabei to Kuniyoshi
759.952/TSUJ
Image and text taken from here
"originally published in 1970, offered a reappraisal of "eccentric" artists Iwasa Matabei, Kano Sansetsu, Ito Jakuchu, Soga Shohaku, Nagasawa Rosetsu, and Utagawa Kuniyoshi."
Boredom
701.1/BORE
Image and text taken from here
"Without boredom, arguably there is no modernity. The current sense of the word emerged simultaneously with industrialization, mass politics, and consumerism. From Manet onwards, when art represents the everyday within modern life, encounters with tedium are inevitable. And starting with modernism's retreat into abstraction through subsequent demands placed on audiences, from the late 1960s to the present, the viewer's endurance of repetition, slowness or other forms of monotony has become an anticipated feature of gallery-going."
Phyllida Barlow: Sculpture 1963 - 2015
730.92/BARL
Image and text taken from here
"For over 50 years, British artist Phyllida Barlow (born 1944) has created astonishing sculptures and expansive installations. Using simple materials such as plywood, cardboard, fabric, plaster, paint and plastic, Barlow's physically impressive and materially insistent sculptures ask questions about our relationship to objects."
The Dark Side of the Landscape
758.1/BARR
Image and text taken from here
"The eighteenth-century saw a radical change in the depiction of country life in English painting: feeling less constrained by the conventions of classical or theatrical pastoral, landscape painters attempted to offer a portrayal of what life was really like, or was thought to be like, in England; and this inevitably involved a distinct approach to the depiction of the rural poor."
Interactive Contemporary Art: Participation in Practice
709.05/BROW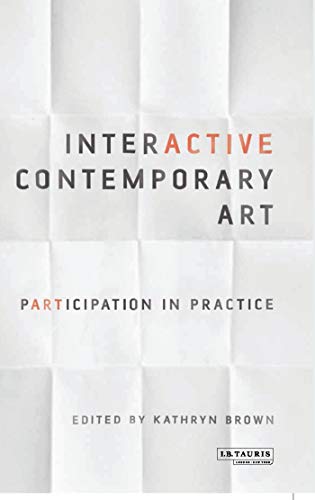 Image and text taken from here
"Audience participation has polarized recent debates about contemporary art. This collection of essays sheds new light on the political, ethical and aesthetic potential of participatory artworks and tests the very latest theoretical approaches to this subject."