The following titles will be on display from 22 June - 29 June. If you would like to borrow any of them when they come off display see library staff. Otherwise click on the call number link to check the library catalogue.
This Brutal World
724.6/CHAD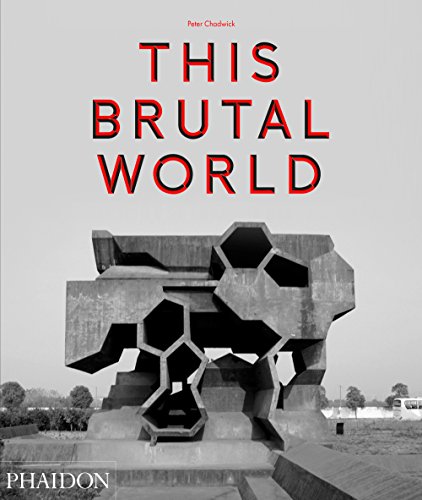 Image and text taken from here
"This Brutal World is a global survey of this compelling and much-admired style of architecture. It brings to light virtually unknown Brutalist architectural treasures from across the former eastern bloc and other far flung parts of the world."
Vanessa Bell
759.2/BELL
Image and text taken from here
"... this stunning book beautifully showcases her oil paintings, photographs, ceramics, fabrics, decorative screens, and works on paper in a marvelous display of Bell's vibrant and wide-ranging talent."
The Group of Seven
759.11/THOM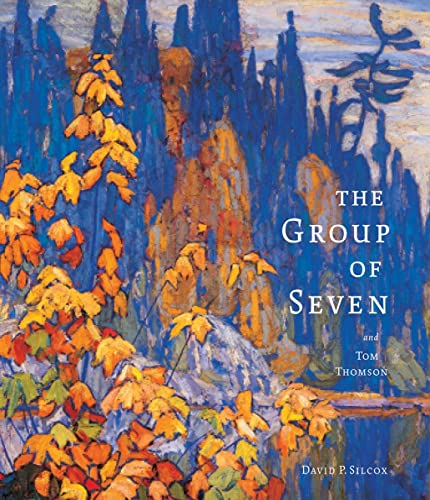 Image and text taken from here
"Silcox [is] a wonderfully lucid stylist . . . this definitive volume presents 400 supreme color reproductions . . . covering the entire spectrum of the proficient and prolific group's magnificent output . . . every painting is vibrantly, radiantly, and gloriously alive: a veritable hymn to life."
Joan Eardley: A Sense of Place
759.2911/EARD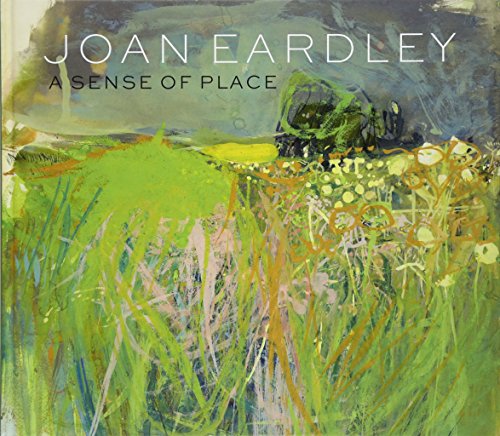 Image and text taken from here
"During a career that lasted barely fifteen years, she concentrated on two very distinct themes: children in the Townhead area of central Glasgow, and the fishing village of Catterline, just south of Aberdeen, with its leaden skies and wild sea."
Black transparency : the right to know in the age of mass surveillance
070.4/BLAC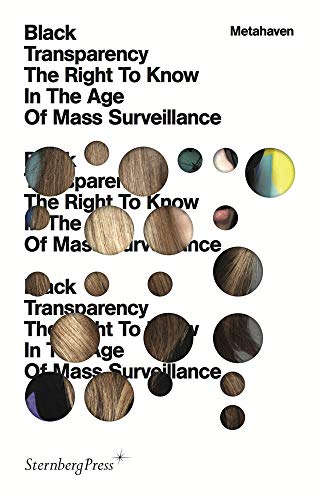 Image and text taken from here
"In this exhibition document cum manifesto, Metahaven s research and design work is translated into visual proposals, infographics, garments, short film and video interviews with internet activists and experts who weigh in on the ambiguity, contradictions and potential around the production and distribution of information. Contributions by media theorist Benjamin Bratton, intellectual property specialist James Grimmelmann, programmer Vinay Gupta, information activist Smári McCarthy, self-described hacker Eleanor Saitta and architect Liam Young. "
Portrait of the Artist
757/REYN
Image and text taken from here
"The first book to focus on images of artists from within the Royal Collection, Portrait of the Artist brings together paintings, drawings, prints, and photographs by artists from across the centuries, including works by Rembrandt van Rijn, Peter Paul Rubens, David Hockney, and Lucian Freud."
Van Gogh and the Seasons
759.9492/GOGH
Image and text taken from here
"Throughout his career, Van Gogh made paintings and drawings depicting the seasons, often linking them to rural life. The subject is clearly evident in his early watercolours as well as in many later paintings of fruit orchards in bloom (spring); the wheat harvest and the reaping of the wheat (summer); sowers and the grape and olive harvests (autumn); and a plough and harrow on bleak fields (winter)."
Playfulness in Japanese Art
709.52/TSUJ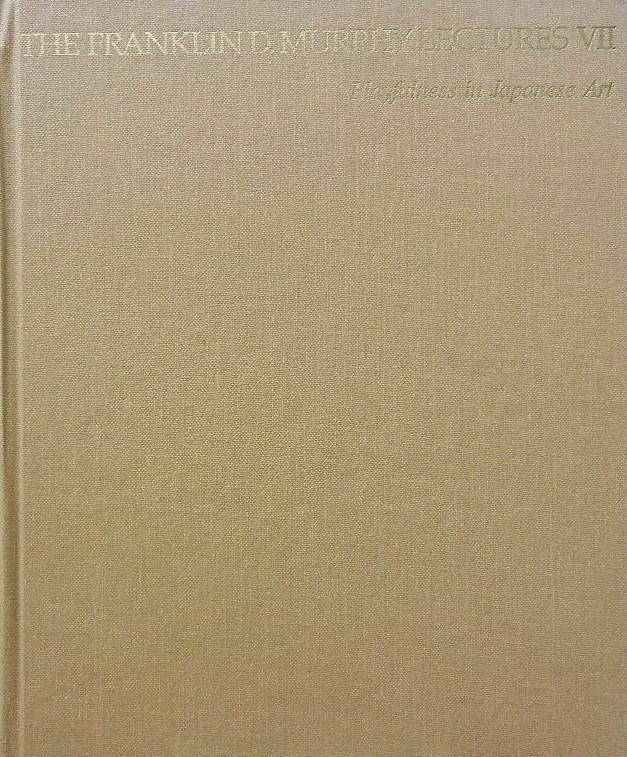 Image and text taken from here
"Professor Tsuji Nobuo gave the seventh annual Murphy lecture on the topic of playfulness in Japanese art. The lecture was significant to the history of Japanese aesthetics from the prehistoric period to modern society."