The following titles will be on display from 8 June - 15 June. If you would like to borrow any of them when they come off display see library staff. Otherwise click on the call number link to check the library catalogue.
Julian Schnabel: Art and Film
709.2/SCHN
Image and text taken from here
"American art megastar Julian Schnabel (born 1951) has made a métier of both painting and film, and while he is equally acclaimed for his achievements in each of these disciplines, the works have often been kept separate in the public eye. Yet Schnabel s painting has drawn on cinematic imagery for years, often connecting otherwise disparate work via this theme, and his award-winning films have drawn on art both formally and as subject matter-most famously in the 1996 hit Basquiat."
Howard Hodgkin: Paintings 1992 - 2007
759.2/HODG
Image and text taken from here
"Howard Hodgkin (b. 1932) is among the most important artists working in Britain today. Nominally abstract, his paintings are, in his words, 'representational pictures of emotional situations'."
Judith Scott: Bound and Unbound
730.92/SCOT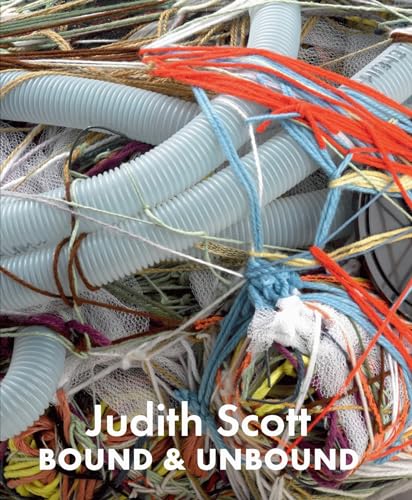 Image and text taken from here
"Issued in conjunction with a 2014-2015 exhibition of artwork by American fiber artist Judith Scott (1943-2005)."
Critical Realism in Contemporary Art: Around Allan Sekula's Photography
779.092/SEKU
Image and text taken from here
"Sekula's photographs and films leave their traces in our minds. They encourage, yes, even force reflection, and through that, slow changes can probably become a reality, certainly at the level of the individual."―from the Introduction, "A Note on Critical Realism Today"
Drawings for Paintings in the Age of Rembrandt
741.092/COLL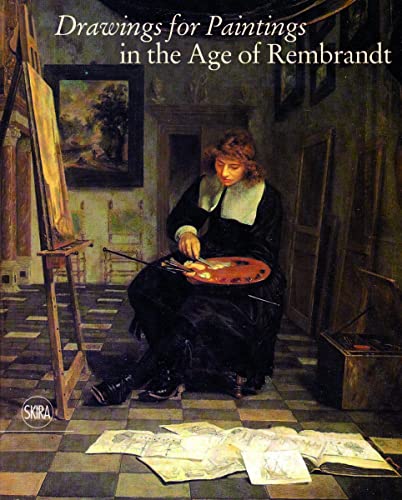 Image and text taken from here
"The catalog for the international loan exhibition: Drawings for Paintings in the Age of Rembrandt captures the different ways in which artists used preliminary or construction drawings when composing and refining their paintings."
The Key Issues Concerning Contemporary Art
709.05/WILL
Image and text taken from here
"This thesis argues that the contemporary artist's objective is the production of new social space and the institution of new cultural knowledge. It does this by drawing an unexpected parallel between the social and political expectations facing the contemporary artist and the deepest philosophic conception of the artist's function."
Laura Knight Portraits
757/KNIG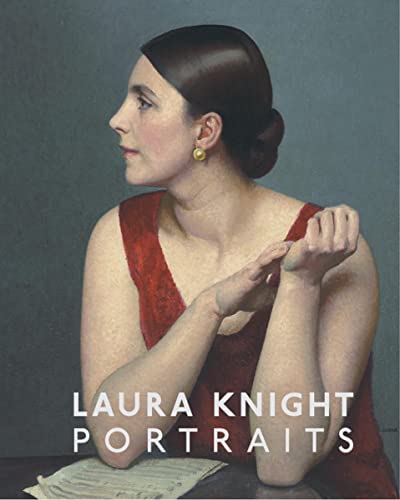 Image and text taken from here
"Laura Knight (1877-1970) was one of the leading British painters of the twentieth century. However, her rejection of modernism and her association with the mainstream led to a decline in her reputation, and since her death she has fallen into obscurity. This long-overdue reappraisal of a pioneering female artist features over 35 of her finest works from across her long and prolific career, demonstrating both the variety of her subjects and her consummate skills as an artist."
Cinema II: The Time-Image
791.4301/DELE
Image and text taken from here
"Cinema II is Deleuze's second work on cinema, completing the reassessment of the art form begun in Cinema I. Influenced by the philosophy of Henri Bergson, Deleuze here offers a compelling analysis of the cinematic treatment of time and memory, thought and speech."
Hito Steyerl: The Wretched of the Screen
701/STEY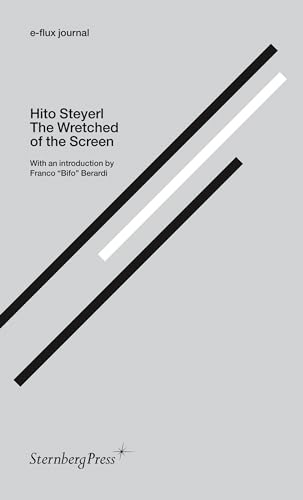 Image and text taken from here
"In Hito Steyerl's writing we begin to see how, even if the hopes and desires for coherent collective political projects have been displaced onto images and screens, it is precisely here that we must look frankly at the technology that seals them in. ''The Wretched of the Screen'' collects a number of Steyerl's landmark essays from recent years in which she has steadily developed her very own politics of the image."