The following titles will be on display from 15 June - 22 June. If you would like to borrow any of them when they come off display see library staff. Otherwise click on the call number link to check the library catalogue.
Frank Stella: A Retrospective
709.2/STEL
Image and text taken from here
"This landmark catalogue presents a retrospective study of Frank Stella (b. 1936), one of the most important figures in 20th-century American art. Showcasing works from all of his major series, the book surveys the full sweep of Stella's career, from his artistic beginnings in high school and college to today."
William Merritt Chase: A Modern Master
759.13/CHAS
Image and text taken from here
"Chase was a leading member of the international artistic avant-garde and was best known for his mastery of a wide range of subjects in oil and pastel, including figures, landscapes, urban park scenes, interiors, and portraits."
Toba Khedoori
759.994/KHED
Image and text taken from here
"Toba Khedoori's exquisitely crafted and tantalizingly ambiguous drawings and paintings are the subject of this exciting monograph, which accompanies Khedoori's first retrospective in 15 years."
Alice Neel: Painter of Modern Life
759.13/NEEL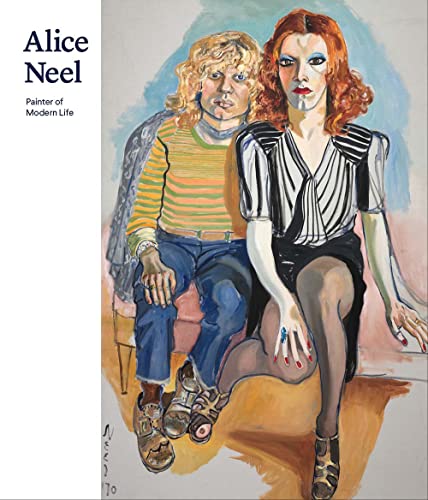 Image and text taken from here
"This groundbreaking book re-evaluates the work of Alice Neel, one of the most renowned American portrait painters of the 20th century This insightful catalogue examines anew the full range of Alice Neel's (1900-1984) celebrated paintings of people, still life, and cityscapes."
Richard Serra: Forged Steel
730.92/SERR
Image and text taken from here
"Published on the occasion of Richard Serra's (born 1939) 2015 exhibition Equal at David Zwirner, New York, this catalogue is the first in-depth overview of the artist's works in forged steel. While he had already become known for his works in vulcanized rubber, lead and steel, Serra first began using forged steel after encountering a large-scale forge at a steel mill in Germany in 1977."
Artists' Magazines: An Alternative Space For Art
702.81/ALLE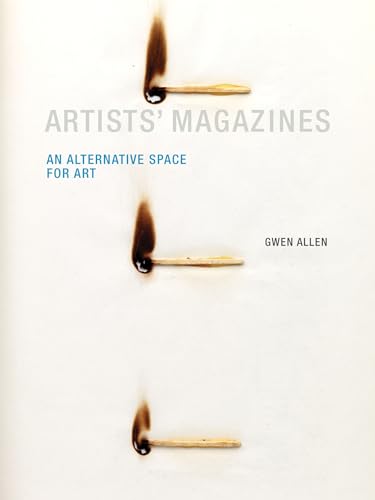 Image and text taken from here
"During the 1960s and 1970s, magazines became an important new site of artistic practice, functioning as an alternative exhibition space for the dematerialized practices of conceptual art. Artists created works expressly for these mass-produced, hand-editioned pages, using the ephemerality and the materiality of the magazine to challenge the conventions of both artistic medium and gallery."
Fantasies of the Library
027.001/SPRI
Image and text taken from here
"Fantasies of the Library lets readers experience the library anew. The book imagines, and enacts, the library as both keeper of books and curator of ideas -- as a platform of the future. One essay occupies the right-hand page of a two-page spread while interviews scrolls independently on the left. Bibliophilic artworks intersect both throughout the book-as-exhibition."
William Kentridge: More Sweetly Play the Dance
709.2/KENT
Image and text taken from here
"The South African artist William Kentridge (born 1955) has achieved a worldwide reputation with his large, poetic and incisive installations. Over the last decades the versatile artist has developed a multidisciplinary way of working that combines film, animation, drawing, music and theater. Typical of his work are the powerful charcoal drawings that he turns into moving images. Kentridge's work explores the historically charged past of his native country."