The following titles will be on display from 27 July - 3 August. If you would like to borrow any of them when they come off display see library staff. Otherwise click on the call number link to check the library catalogue.
Andy Goldsworthy: Ephemeral Works 2004 - 2014
730.92/GOLD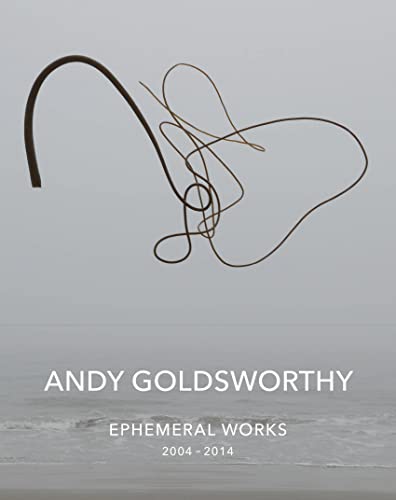 Image and text taken from here
"On an almost daily basis, Andy Goldsworthy makes art using the materials and conditions he encounters wherever he is, be it the land around his Scottish home, the mountain regions of France or Spain, or the sidewalks of New York City, Glasgow, or Rio de Janeiro."
Exploring the Invisible: Art, Science and the Spiritual
700.105/GAMW
Image and text taken from here
"This sumptuous and stunningly illustrated book shows through words and images how directly, profoundly, and indisputably modern science has transformed modern art."
Hylton Nel: A Curious World
738.092/NEL
Image and text taken from here
"Potter Hylton Nel has developed a distinctive style of work, rich in references to the decorative arts, literature, art history, and South African life. His plates, bowls, vases, and figurative pieces are idiosyncratically decorated with witty and poignant line drawings and script."
Julian Schnabel Polaroids
779.092/SCHN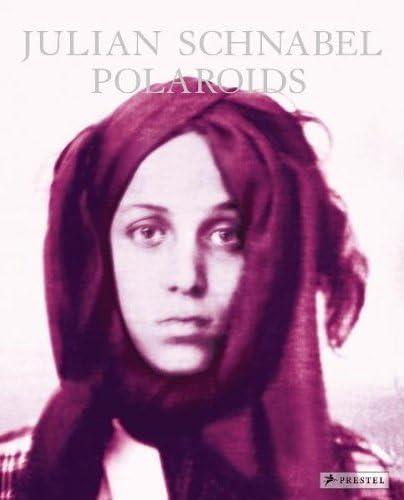 Image and text taken from here
"This book collects the large-format Polaroids by the American artist and film director Julian Schnabel."
Drawing in the Twenty-First Century
741.01/PERG
Image and text taken from here
"As a response to the ubiquity of drawing in contemporary consciousness and a corresponding dearth of critical engagement with the medium, these collected essays provide original interpretations of artists' drawing today. "
The Future of the Image
701.17/RANC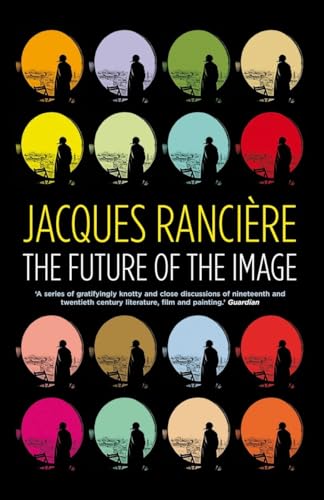 Image and text taken from here
"In The Future of the Image, Jacques Rancière develops a fascinating new concept of the image in contemporary art, showing how art and politics have always been intrinsically intertwined. Covering a range of art movements, filmmakers such as Godard and Bresson, and thinkers such as Foucault, Deleuze, Adorno, Barthes, Lyotard and Greenberg, Rancière shows that contemporary theorists of the image are suffering from religious tendencies."
War and Cinema: The Logistics of Perception
791.4309/VIRI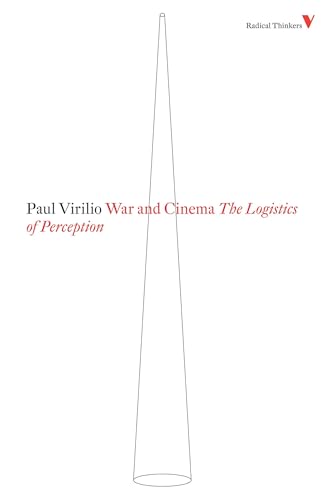 Image and text taken from here
"Reveals the convergence of perception and destruction in the parallel technologies of warfare and cinema."
Mother Stone: The Vitality of Modern British Sculpture
730.941/MOTH
Image and text taken from here
"In Mother Stone Anne Middleton Wagner looks anew at the carvings of the first generation of British modernists, a group centered around Henry Moore, Barbara Hepworth, and Jacob Epstein. Wagner probes the work of these sculptors, discusses their shared avant-garde materialism, and identifies a common theme that runs through their work and that of other artists of the period: maternity."
Signs and Machines: Capitalism and the Production of Subjectivity
330.122/LAZZ
Image and text taken from here
""Capital is a semiotic operator": this assertion by Félix Guattari is at the heart of Maurizio Lazzarato's Signs and Machines, which asks us to leave behind the logocentrism that still informs so many critical theories. Lazzarato calls instead for a new theory capable of explaining how signs function in the economy, in power apparatuses, and in the production of subjectivity."