The following titles will be on display from 3 August - 10 August. If you would like to borrow any of them when they come off display see library staff. Otherwise click on the call number link to check the library catalogue.
Franz West: Where is My Eight?
709.2/WEST
Image and text taken from here
"The focus of this publication is Franz West's (1947–2012) Kombi-Werke installations, in which greatly differing individual pieces are brought together and then recomposed into new works. Gathering elements such as fittings, furniture, sculpture, videos and works on paper from all periods--and even works made by artist friends--into grand ensembles, the Kombi-Werke are without doubt key elements in West's legacy."
Tracey Moffatt: My Horizon
779.092/MOFF
Image and text taken from here
"Tracey Moffatt is arguably Australia's most successful artist. She has exhibited in galleries and museums around the world and is the recipient of the International Center of Photography's 2007 Infinity Award for Art. My Horizon is the first book on this esteemed artist in ten years. With all new work, including large-scale photography and film, this publication situates Moffatt's work in the international arena as an artist who consistently takes the tempo of our times.Moffatt has created highly stylized narratives and montage to explore a range of themes, including the complexities of interpersonal relationships, the curiousness of popular culture, and her own deeply felt childhood memories and fantasies."
Winifred Nicholson: Liberation of Colour
759.2/NICH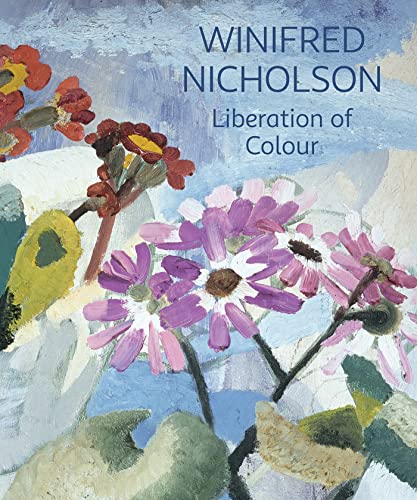 Image and text taken from here
"This new publication explores the whole career of Winifred Nicholson with a special emphasis on her theories of colour. Using specific paintings to examine her ideas and writings about colour the book includes her late 'prismatic' pictures which have never been properly explained."
The Story Tellers: Narratives in International Contemporary Art
709.05074/STOR
Image and text taken from here
"A catalogue inspired by the tradition of Latin American literature and authors such as Jorge Amado, Jorge Luis Borges, Pablo Neruda, and Gabriel García Márquez. This book explores the unique storytelling tradition that characterizes Latin American literature and has influenced many contemporary artists around the world."
Imagine
779.092/JOHA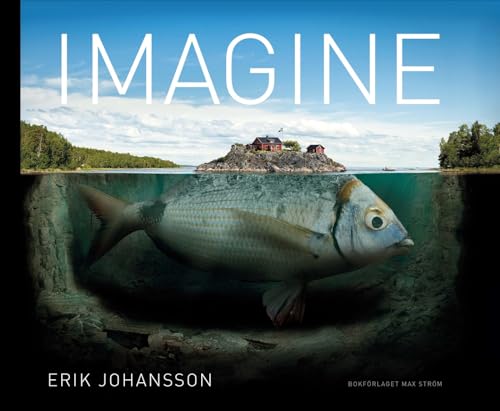 Image and text taken from here
"Photoshop has changed the photographic arena and created new opportunities for artistic expression. Erik Johansson has made international success with his surreal dream worlds. His pictures are pushing the boundaries of reality. Green fields spread out and suddenly enters into a mighty waterfall, where a mill wheel spins. A summer phages rural idyll breaks away from the scenery and sets out on a journey above the clouds. These images may each consist of about a hundred photographs assembled with precision in the computer - the result is fair and realistic at the same time."
Drawing: The Enactive Evolution of the Practitioner
741.01/CAIN
Image and text taken from here
"Drawing: The Enactive Evolution of the Practitioner redefines drawing more holistically as an enactive phenomenon, one reliant on motor responses, and makes connections between a variety of disciplines in order to find out what happens when we draw."
The Body in the Mind
121.68/JOHN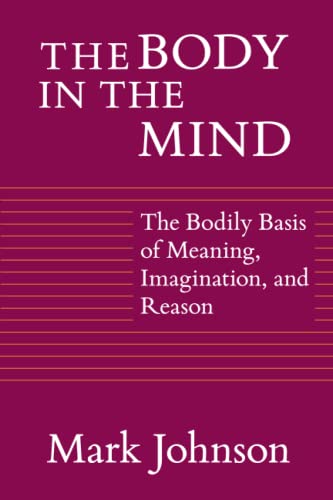 Image and text taken from here
""There are books—few and far between—which carefully, delightfully, and genuinely turn your head inside out. This is one of them. It ranges over some central issues in Western philosophy and begins the long overdue job of giving us a radically new account of meaning, rationality, and objectivity."—Yaakov Garb, San Francisco Chronicle"
The politics of Aesthetics
111.85/RANC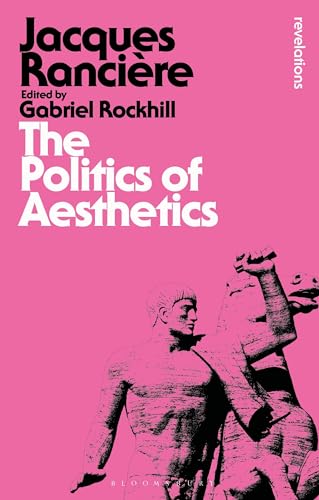 Image and text taken from here
"The Politics of Aesthetics rethinks the relationship between art and politics, reclaiming "aesthetics" from the narrow confines it is often reduced to. Jacques Rancière reveals its intrinsic link to politics by analysing what they both have in common: the delimitation of the visible and the invisible, the audible and the inaudible, the thinkable and the unthinkable, the possible and the impossible."